What Are Fitzgerald BooksTM?
We don't have to tell you that kids are hard on books. And it's no surprise that the most popular paperback books are the first to show signs of this "tough love". Torn covers or pages falling out, those books are usually the first and most frequently replaced items on a librarian's list. For years, Gumdrop Books representatives heard about the problems of good paperback titles that just couldn't take the punishing life of a popular library book.
In 2004 we decided to do something about it and introduced Fitzgerald Books, a line of high interest fiction titles rebound with attractive, durable, library bindings.
What Make Fitzgerald Books So Great
There are three main reasons.
Selection and Price
We've been doing this for over ten years now and we think we've got the advantage when it comes to stocking the books kids and teens want to read. From Lego Brick Adventures to Unofficial Fornite, Fitzgerald Books has the selection and variety appealing to any reader. Many librarians have told us that they are the most popular books in the library. For most of our titles, we are the sole source distributor in a hardback, library binding format. We offer some of the most popular titles at a great price with many selections $10 or less per book.
Durability
Fitzgerald Books are American National Standards (ANSI) compliant for high quality and durability. Our smaller books are side sewn and larger books are glued with PUR (polyurethane reactive adhesive). All of our book blocks are wrapped in high quality end sheets with linen hinges for extra strength. These binding processes make pages that won't fall out easily and covers that last. Librarians tell us that their Fitzgerald Books still look great after many years of circulating to avid readers.
Attractive, Eye-Catching Covers
We invest significantly more time into creating quality artwork so you get very attractive books. We get the original artwork from the publisher and painstakingly extend the graphics to wrap around the covers instead of abruptly ending it with a dull color block. We use the same attention to detail on the spines so they are also appealing and well-spaced.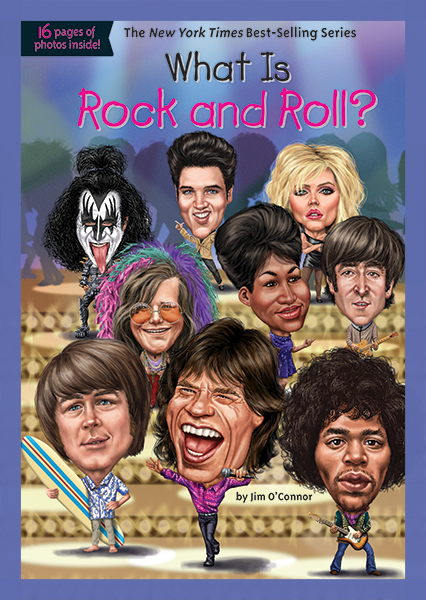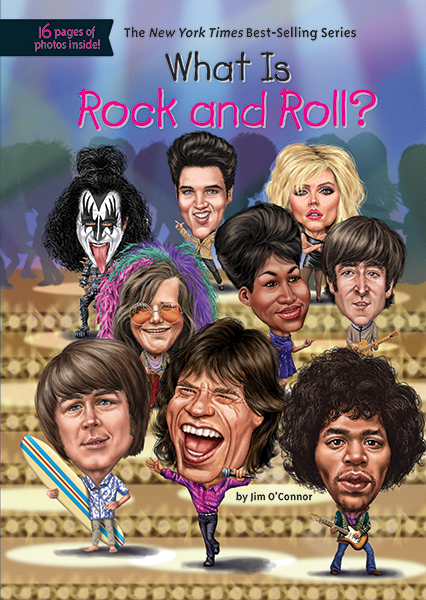 The cover on the left, with the blue border, is how many rebound books appear. The cover on the right is how a Fitzgerald Book looks when finished.
As our president, Bart Fitzgerald says, "We may not be the only company making rebound books, but we're making the best rebound books possible and our books are second to none." The popularity of Fitzgerald Books over the years seems to be proving him right.
Contact your Educational Sales Consultant, call us at 800.821.7199, or go to shop.gumdropbooks.com and check them out for yourself.